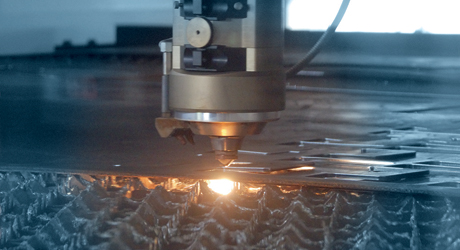 Laser Cutting
Specification
Capacity = 3m(W) X 6.5m(L)
Mild Steel = 25mm (thickness)
Stainless Steel = 20mm (thickness)
Aluminium = 12mm (thickness)


Advantages
The advantages of laser cutting are well established in the metal working industry. Aside from speed and accuracy, lasers produce the cleanest, smoothest edges and they do it cost efectively with high repeatability.
Waterjet Cutting
Specification
Table Size = 2m(W) X 7m(L)
Max. Pressure = 87,000 PSI (6,000 BAR)
Thickness up to 200mm


Material Applicable
Stainless Steel, Mild Steel, Aluminium, Copper, Inconel, Titanum, Tungsten, Carbide, Glass, Fiber Glass, Magnesium, Silica, Marble, Granite.


Advantages
Cold cutting which will not cause thermo and expansion on material.
Perfect finishing best for welding.
Suitable for customize component.
Bending
Specification
Pressing Force = 1,700kN
Working Length = 4,000mm
** With High Precision Patended LVD Easy Form Laser Automatic Angle Correction.
Plasma Cutting
Specification
Capacity = 2m(W) X 6.1m(L)
Thickness = 3mm - 100mm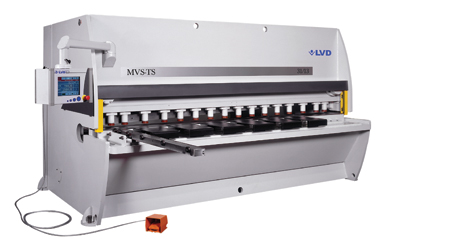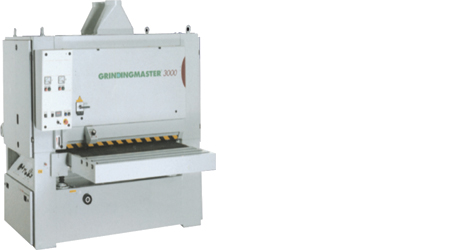 Shearing
Specification
Maximum Thickeness
Mild Steel = 6.35mm
Stainless Steel = 4.00mm
Maximum Cutting Length = 4,000mm
Polishing
Specification
4B & Hairline Finish on Stainless Steel Sheet
Size = 1,219mm X 6,096mm
Bandsaw
Specification
Size = 3mm OD - 800mm OD
X 1,000mm (W) max